On the Farm
Producing pork ethically, sustainably and responsibly is U.S. pig farmers' commitment.
Providing safe, wholesome pork products for you and your family to enjoy starts on the farm. American pig farmers and their employees prioritize animal care, environmental stewardship, and innovative technology in caring for their animals. With so many questions about food production today, we want to help you understand more about how the pork on your table is produced.
Innovation, Technology and Pig Farming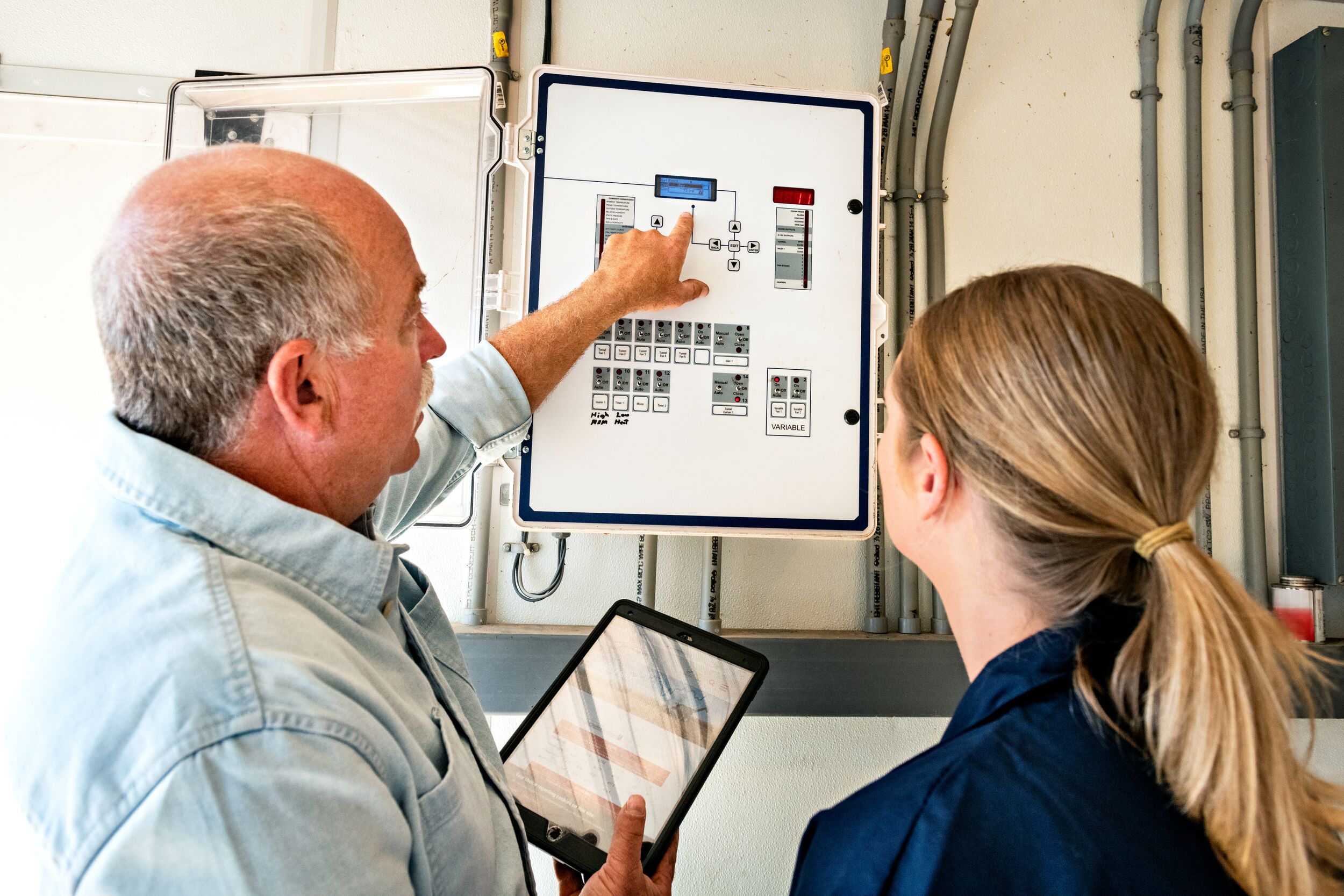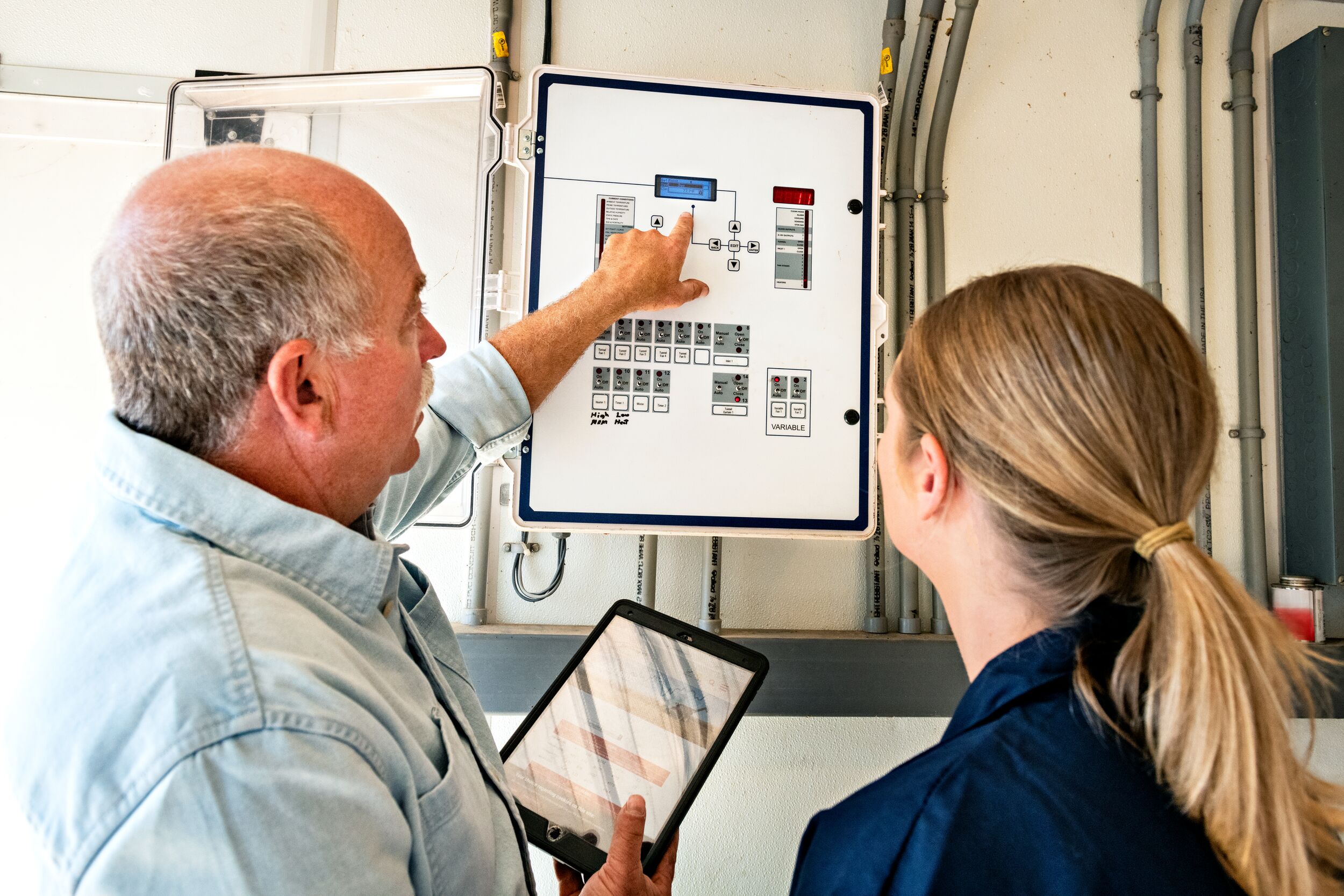 Pig farmers use innovative ideas and technology to support animal wellbeing, pig health and business management
Whether it's using apps to make sure pigs have enough feed, cameras to check on how the pigs are doing or real-time web platforms to track the farm's success, embracing technology and new ways to solve problems are things that happen daily on U.S. pig farms.
Nutritious, Healthy Diets for Pigs
Balanced and customized meals give pigs the nutrition they need, when they need it
The feed pigs eat is carefully formulated by trained animal nutritionists to meet the needs of each animal's life stage. It's like the pigs have their own personal trainer on the farm who are focused on the resources needed for pigs to grow and be healthy.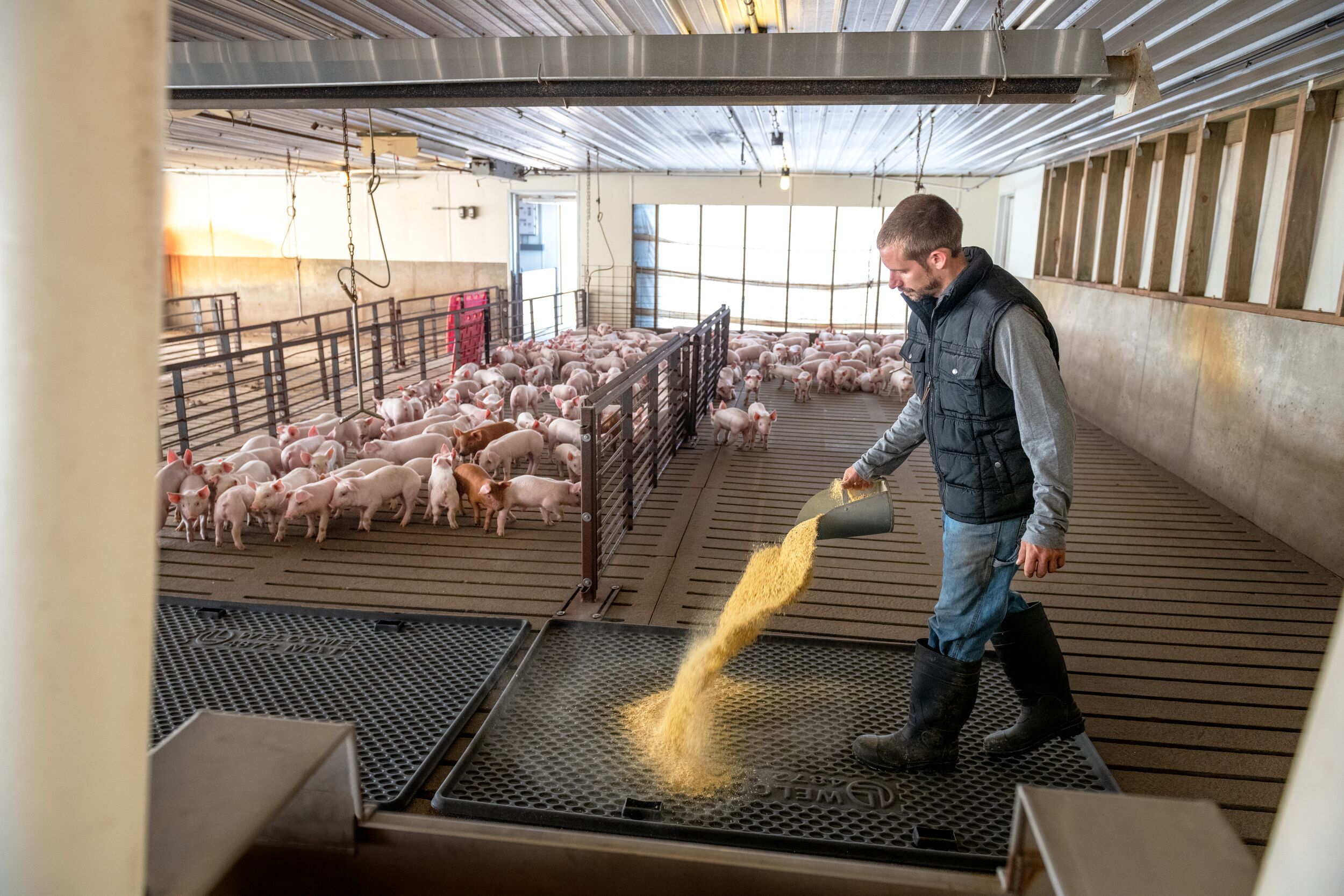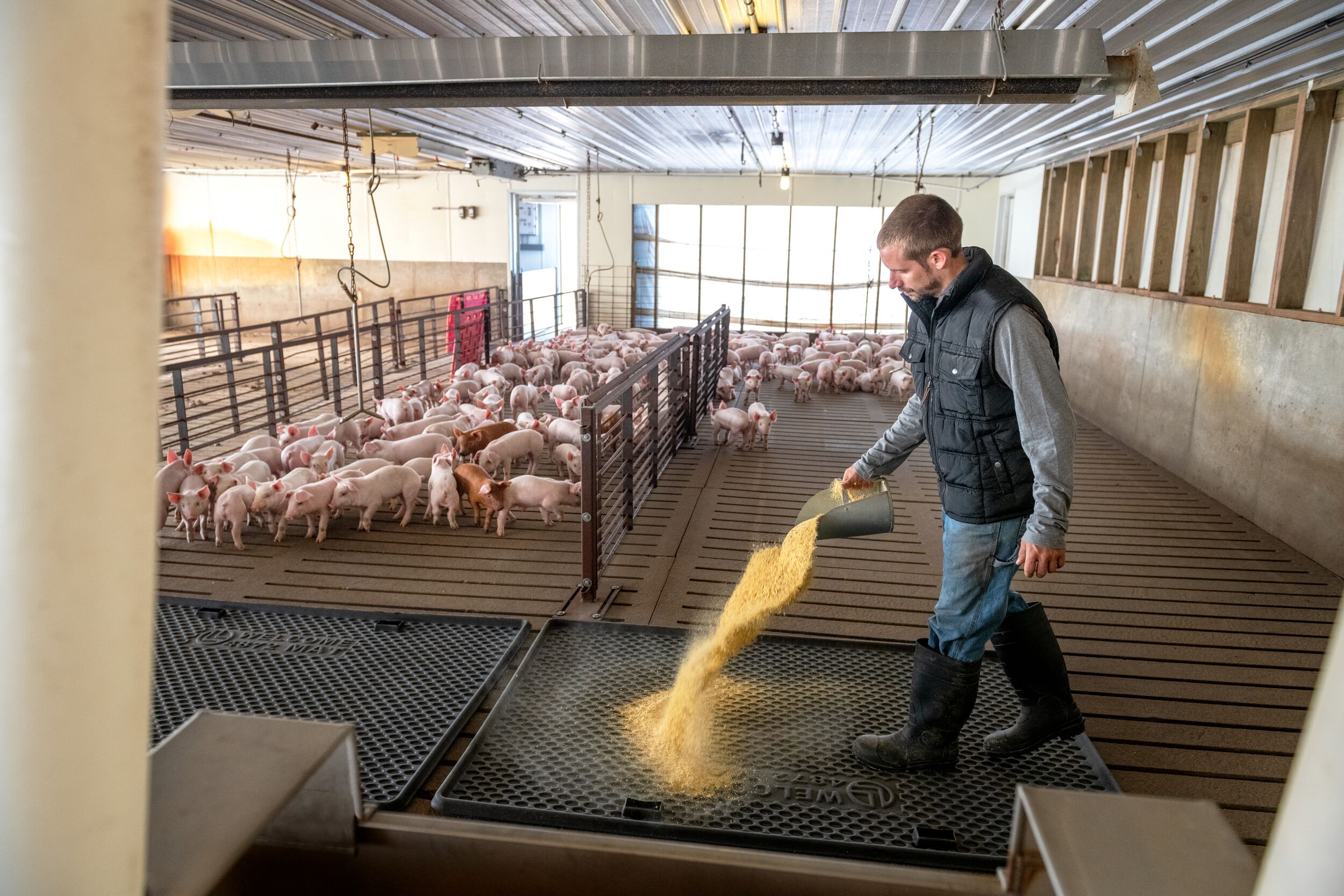 Pig Farmers Care, A Lot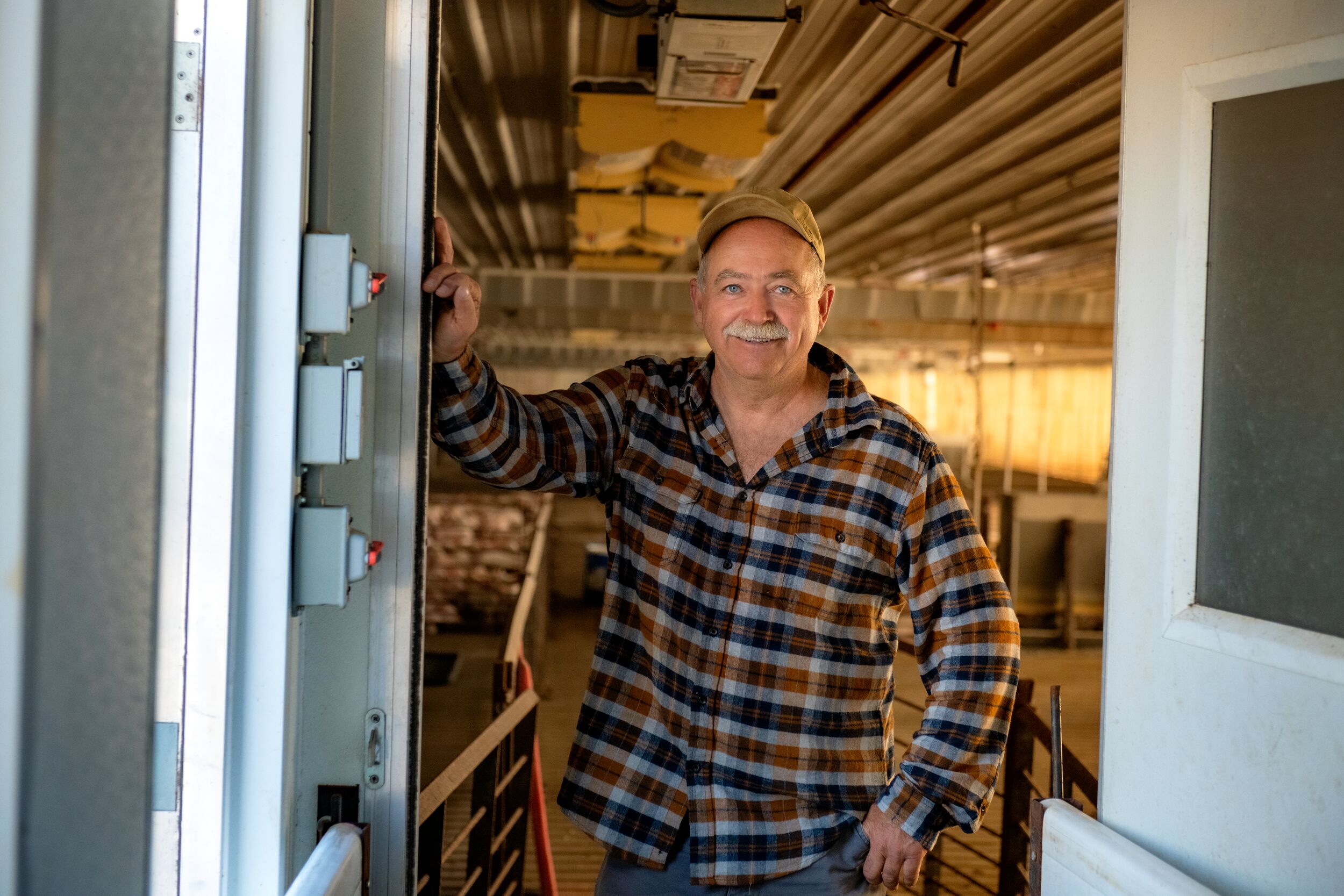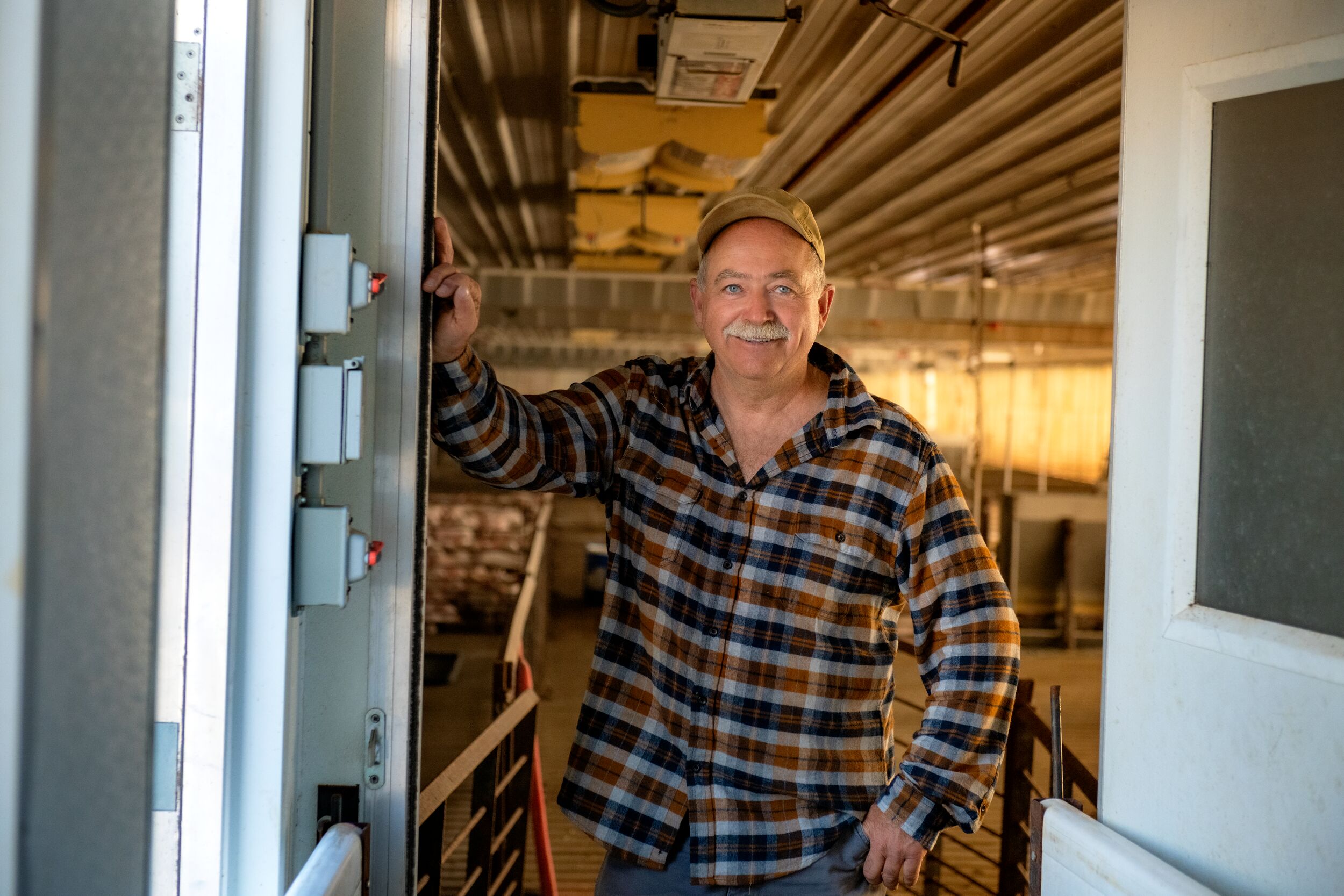 Philanthropists, volunteers, mentors, community leaders – pig farmers wear many hats
Today's pig farmers are passionate, caring people. With over 50,000 hours logged and $5.5 million donated since 2018, you'll find pig farmers plugged into their communities in many ways. Whether they coach 4-H and FFA teams, donate pork products to the less fortunate, or volunteer through local, state and national organizations, farmers apply their caring spirit to more than their pigs.
Safe, Clean Living Environments
Keeping pigs healthy starts with where they live
Nobody enjoys living in a mess – pigs included. America's pig farmers clean their barns, feeders and other equipment routinely to ensure that their pigs are healthy and living in a tidy environment. Just like the cleanliness of your kitchen, cleanliness on the farm helps protect pig health and plays a role in bringing you the safest pork in the world.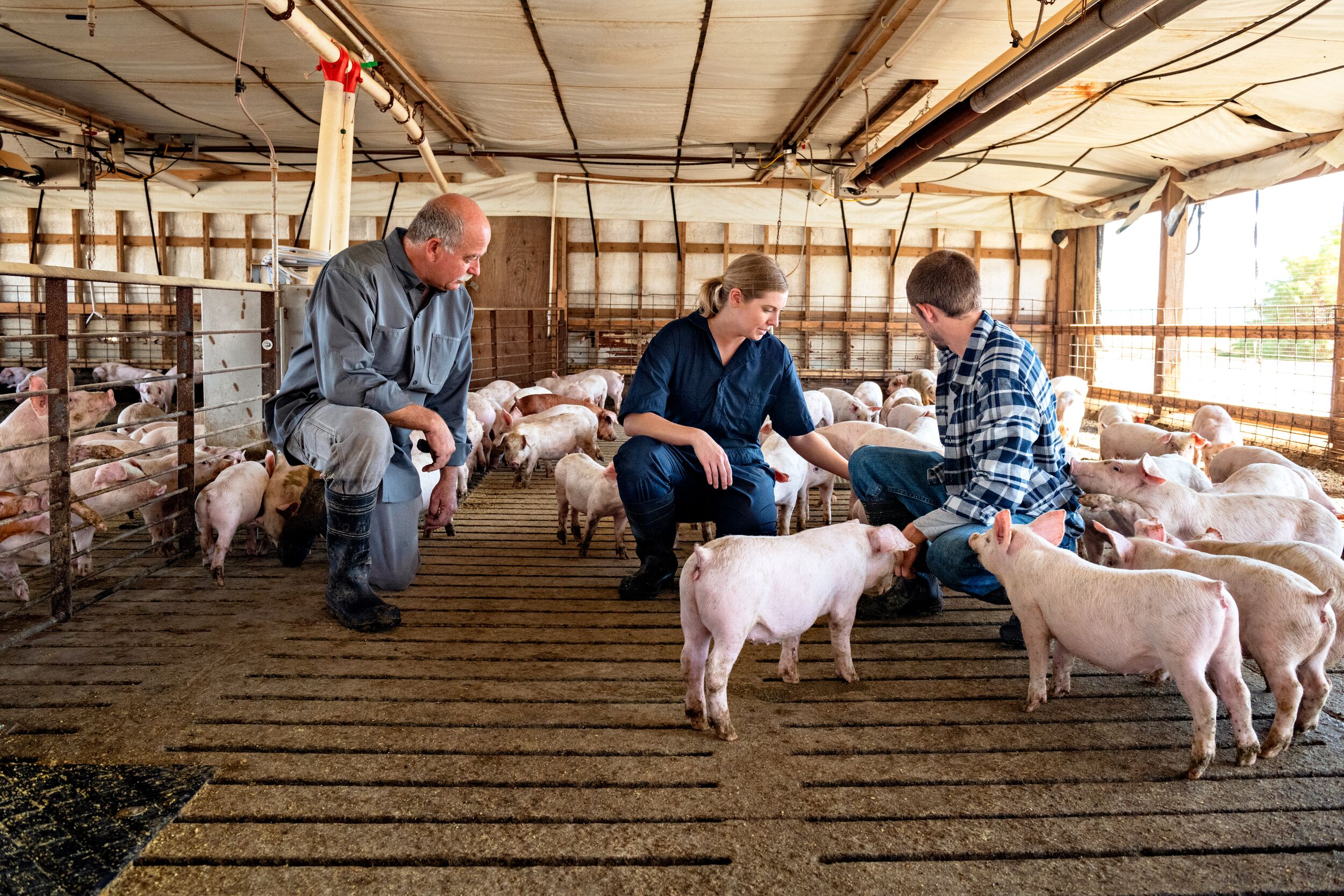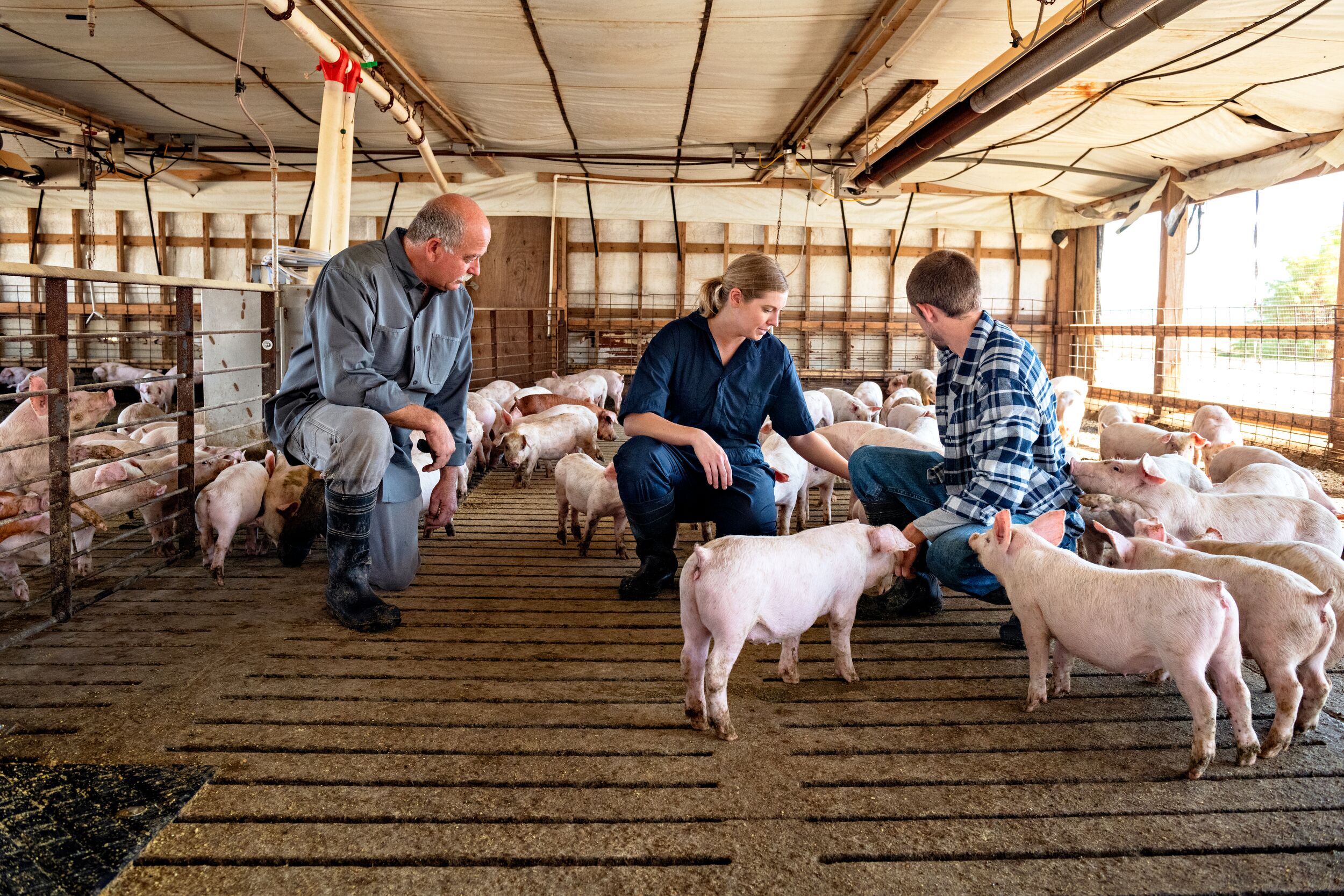 Environmental Stewardship and Sustainability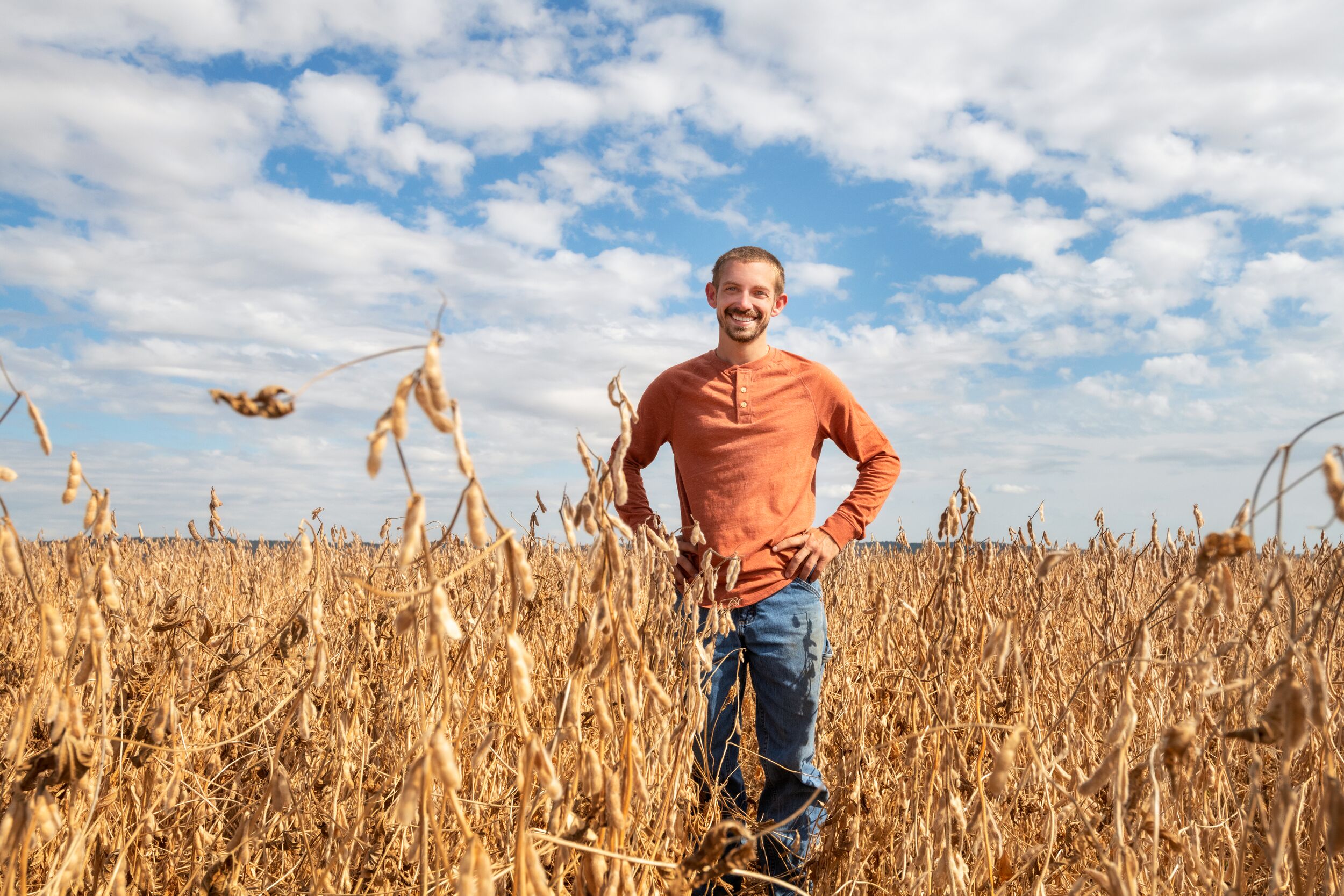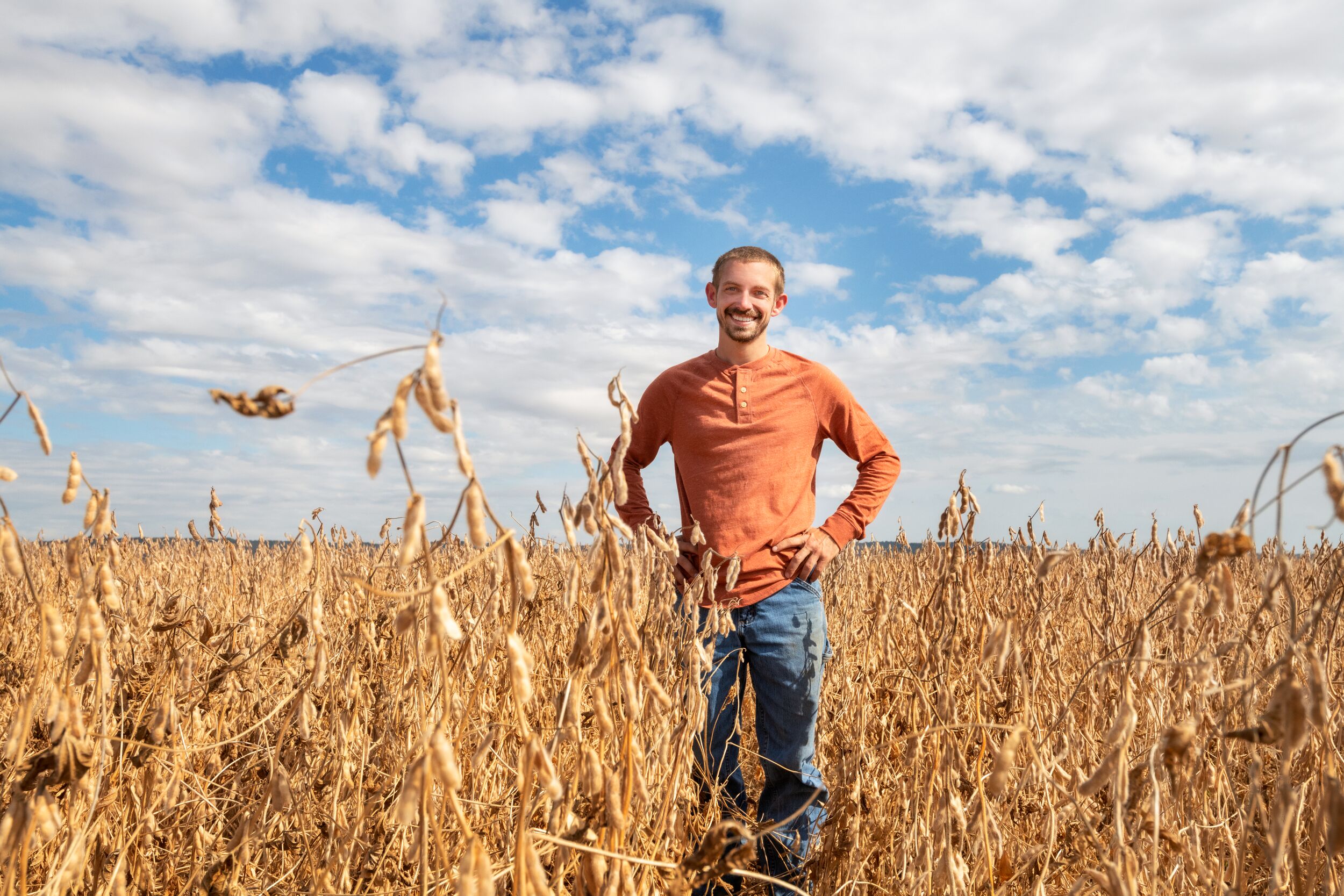 Farmers focus on continuous improvement in managing natural resources
Like much of the world today, environmental stewardship is extremely important to America's pig farmers. In fact, over the past 60 years, pig farms have reduced carbon emissions by nearly 8% per pound of pork produced, in addition to reducing their environmental impact by using 76% less land, 25% less water, and 7% less energy. And pig farmers won't stop there when it comes to sustainability.
Pig Farmers' Guiding Principles
America's pig farmers are guided by these six commitments in all that they do.