Popular Ground Pork Recipes
Can't decide what to make with ground pork? Try these popular ground pork recipes next time.
From mouthwatering meatballs to better-than-takeout stir fry, ground pork fits into a variety of budget-friendly recipe ideas for any occasion.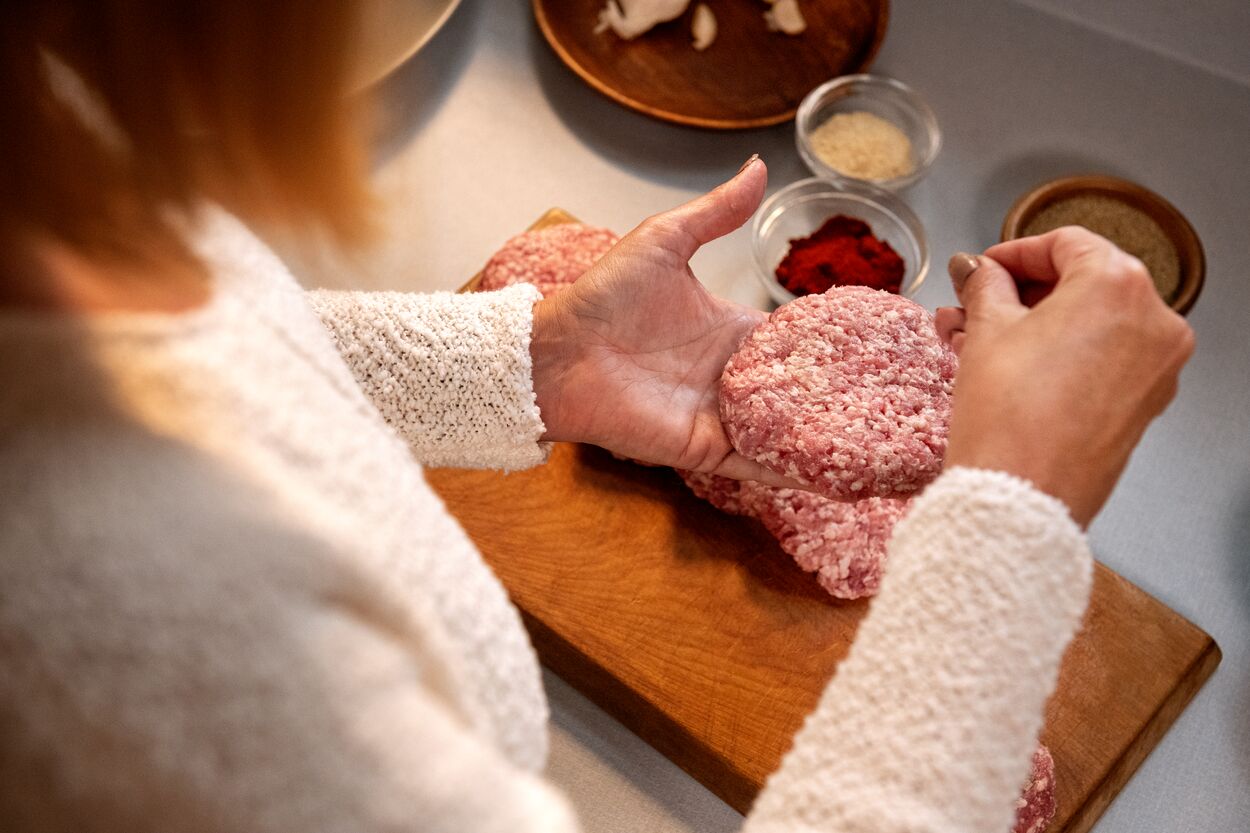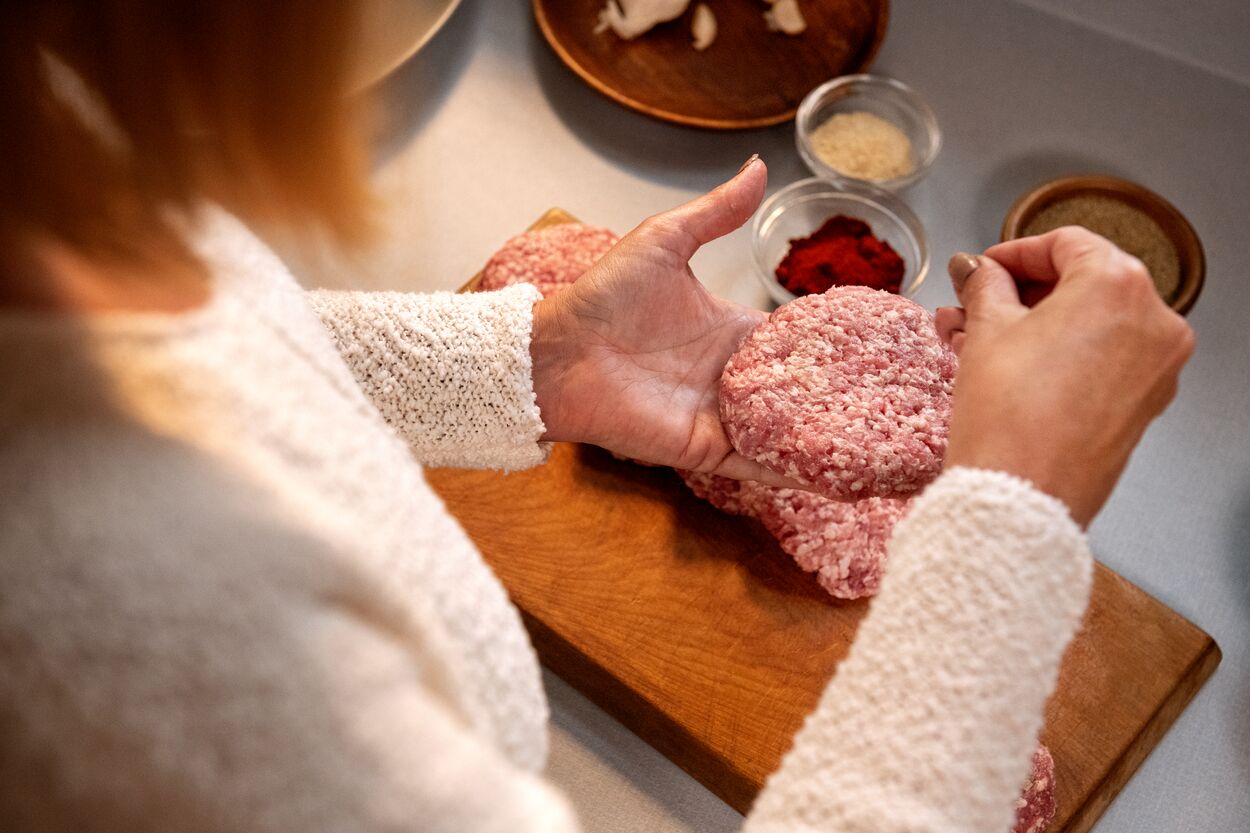 Cooking Ground Pork
Ground pork is affordable, fresh, and extremely versatile, soaking up any flavor you add to it. It's available with an average lean-fat ratio of 70 percent lean, 30 percent fat, making it a great substitute for other ground meats featured in your favorite recipes.
Common cooking methods for ground pork include grilling and sautéing. Nothing beats that first bite into a juicy burger or the mouthwatering flavors of pork stir fry. Learn how to grill, bake or sauté your ground pork to perfection!