Tailgating Recipes for Game Day
These tailgating recipes stay winning, even if your favorite team isn't.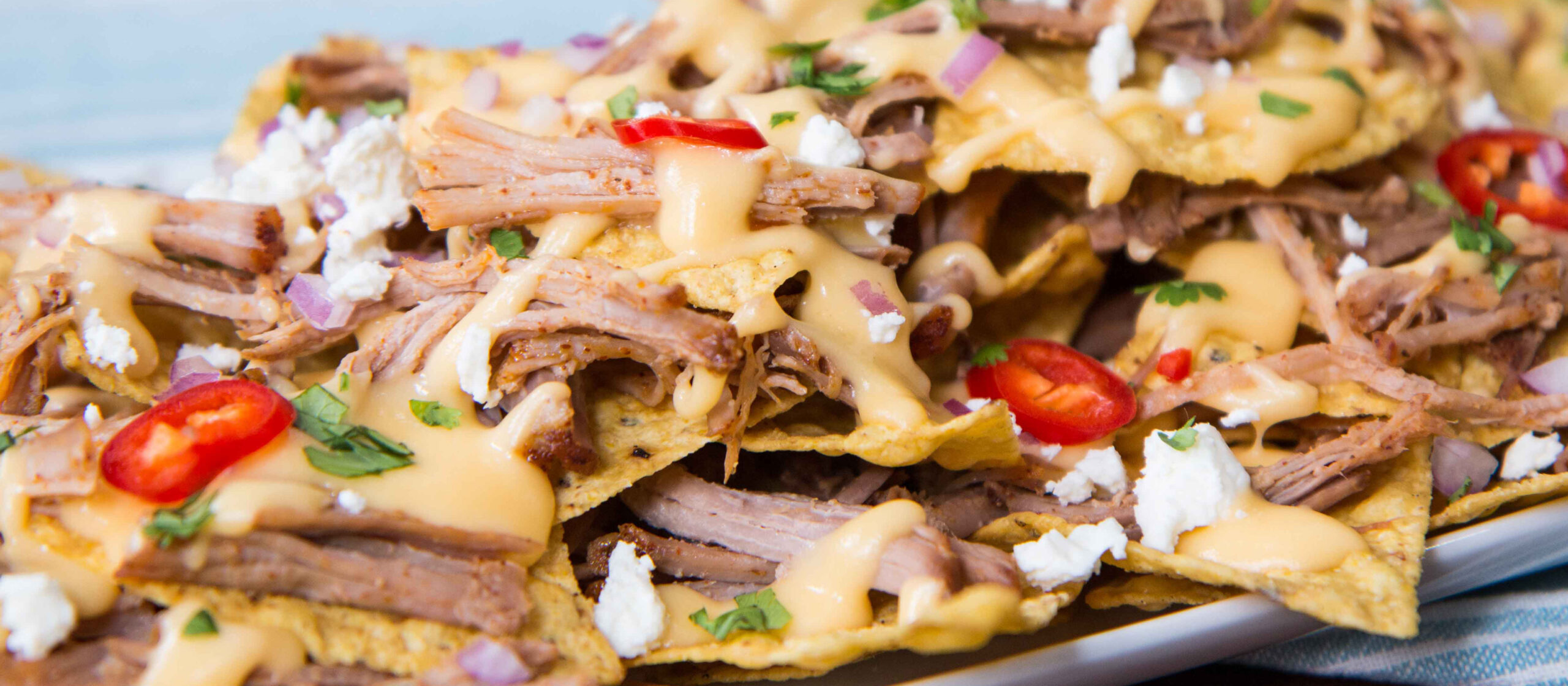 Breakfast of Champions
Tailgating Breakfast Burritos
Don't forget about breakfast when you're planning your tailgating menu. Prep, wrap & store ahead of time, so these breakfast burritos are ready to be thrown on the grill for game day.
Here's what you'll need:
8 ounces bacon (cut into 1/2-inch pieces)
8 ounces breakfast sausage (crumbled)
3 cups frozen potato and onion mix (or refrigerated)
1 cup salsa (or pico de gallo)
1 ripe avocado (peeled, pitted, and diced, about 1 cup)
6 burrito size flour tortillas (extra-large, warmed to soften) 2 cups shredded Mexican-blend cheese (divided)
6 eggs (scrambled, divided)
salsa (and/or hot sauce and sour cream for serving)