Mindful Grazing with Pork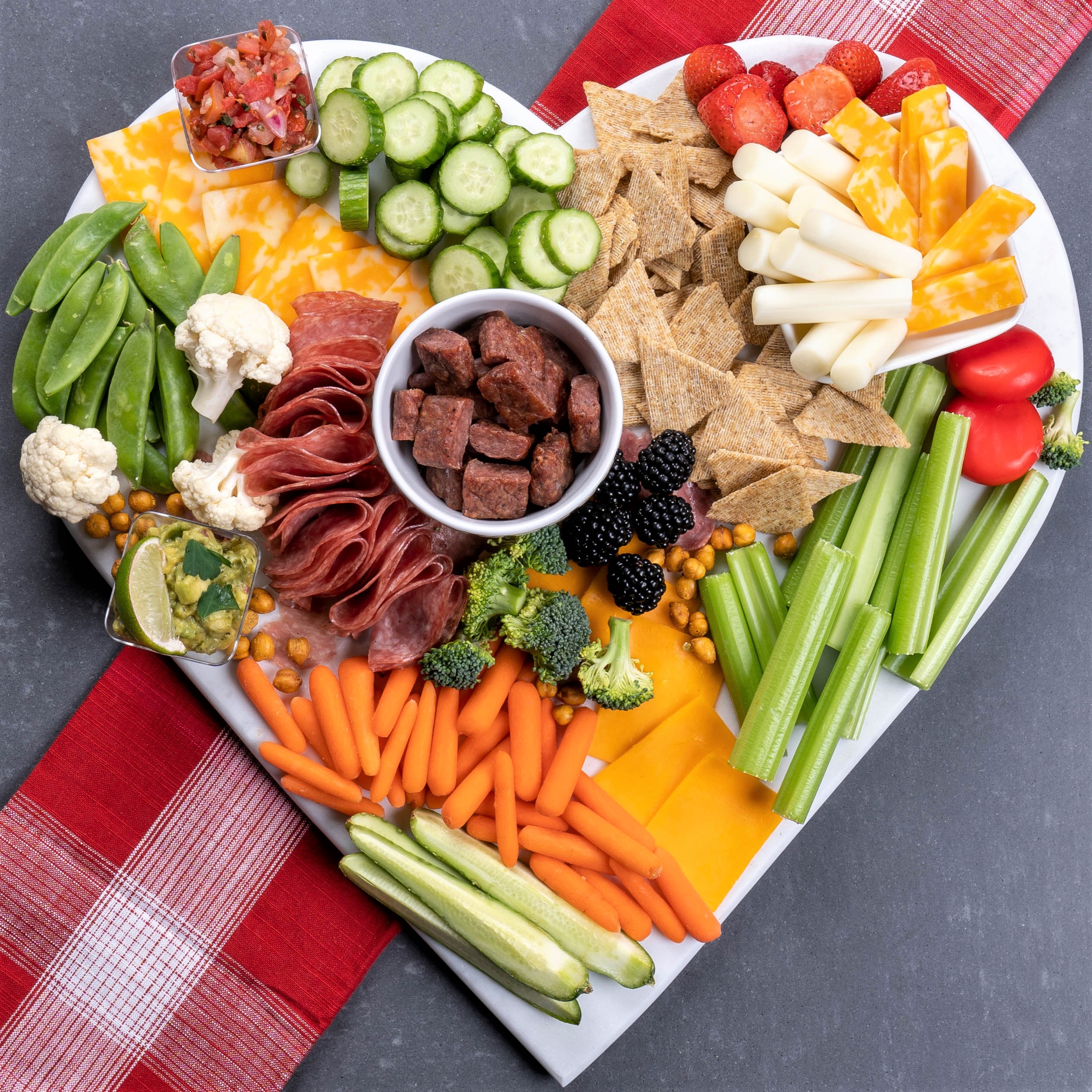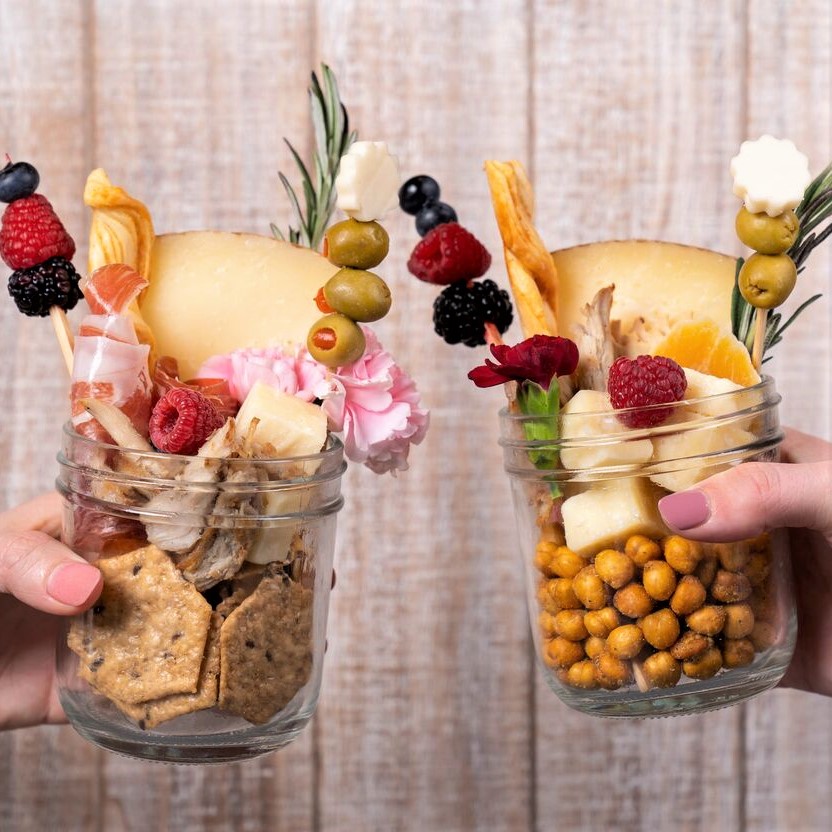 But First, Brunch
Charcuterie boards don't stop at meat & cheese. Grab some champagne and create an epic brunch board customized to your taste!
Summertime Charcuterie
Summertime Charcuterie & Appetizers with Andy Decou
When you're entertaining in the summer and don't want to make a huge meal, Andy has some answers! How does prosciutto-wrapped cantaloupe, prosciutto-wrapped asparagus, and grilled cheese appetizer, all on the grill sound? He also teaches you how to master a beautiful charcuterie board.
Perfect Pork & Cheese Pairings
| Meat | Cheese |
| --- | --- |
| Prosciutto Americano | Parmesan |
| Aged Country Ham | Sharp Cheddar |
| Salami | Gouda |
| Pepperoni | Aged Goat's Milk |
| Guanciale | Asiago |
| Pate' | Gruyere |
| Mortadella | Swiss |
| Pork Rinds | Queso Fresco |